Nachos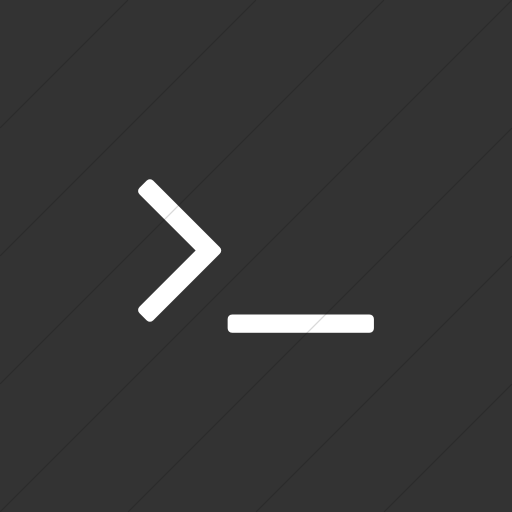 We designed and implemeted some of the main OS mechanisms on top of the Not Another Completely Heuristic Operating System (Nachos). The mechanisms in which we worked on are:
Console Input/output:

Asynchronous and synchronous.
PutChar system call.
EOF (End of File) Detection.

Multithreading:

User Threads.
Several Threads per Process.
Automatic Termination.

Virtual Memory:

Paging and Virtual Addresses.
Executing several user programs at the same time.
Implemeted a shell.
Dynamic Memory Allocation.

File System:

Implemented a directory tree.
IOpen Files Table.
Concurrent Access to Files.
Implementing files of variable size.
This project was part of the Operating System course project during the first year of my Masters degree. Teammates: Lucas Demarne, Paul de Montleau, Lucas Gisselaire.
Related